Mental Health and Wellbeing
Life can be challenging at times but at the moment it seems particularly so! The current pandemic has made all of us face difficulties that we might not have had to before. With that in mind, keeping your mental health and well being is crucial, along with your child's.
"Healing takes time, and asking for help is a courageous step.
Give yourself a break. Stop beating yourself up! Everyone makes mistakes, has setbacks and failures. You don't come with a book on how to get it right all the time. You will fail sometimes, not because you planned to, but simply because you're human. Failure is a part of creating a great life.
Sometimes self care is exercise and eating right. Sometimes it's spending time with loved ones or taking a nap. And sometimes it's watching an entire season of TV in one weekend while you lounge around in your pajamas. Whatever soothes your soul.
Nobody can save you but yourself, and you're worth saving. It's a war not easily won, but if anything is worth winning then this is it.
There are some geat apps that can help you on a daily basis...
Chill Panda- Learn to relax ,manage your worries and improve your wellbeing. This app aims to take your mind off your worries.
Wysa - This app coaches you to cope better with daily stresses. It helps with a variety of behavioural health issues.
Happify - This is a mood training program with games, gratitide prompts and activity suggestions.
- makes meditation simple. Access to 100s of meditations and mindfulness activities.
Sleep meditations for kids - This app will help your child fall asleep at night.
The Worrinots - This has four friendly monsters who will help your child deal with their worries.
FOCUS on the Go - This stands for families overcoming under stress. Every member of the family can be involved and it focuses on developing resilience.
Breathe, think, do with Sesame Street - This app helps young children become more aware of their emotions.
SLEEP
Sleep is vital for us to cope with the stresses of daily life. It is just as important for you as it is for your child.
Here are some tips to getting a good night's sleep...
Go to bed and wake up at the same time every day, even on weekends.
Daylight helps set sleep patterns, so try to be outdoors while it's light out for 30 minutes a day.
Exercise regularly (but not too close to bedtime). An afternoon workout is ideal.
Keep naps short — less than an hour — and forgo napping after 3 p.m.
Avoid caffeine (found in coffee, many teas, chocolate, and many soft drinks), which can take up to eight hours to wear off. You may need to avoid caffeine entirely if you have panic attacks; many people who experience panic attacks are extra-sensitive to caffeine.
Review your medications with a doctor to see if you are taking any stimulants, which are a common culprit in keeping people up at night. Sometimes it's possible to switch medicines.
Avoid alcohol, large meals, foods that induce heartburn, and drinking a lot of fluid for several hours before bedtime.
If you smoke, quit. Smoking causes many health problems, including compromising sleep in a variety of ways.
Keep your bedroom cool, dark, and quiet, without distractions like TV or a computer. Avoid using an electronic device to read in bed; the light from the screen can trick your brain into thinking it is daytime. If your mattress is uncomfortable, replace it.
Reading, listening to music, or relaxing before bed with a hot bath or deep breathing can help you get to sleep.
If you don't fall asleep within 20 minutes of turning in (or if you wake up and can't fall back to sleep in 20 minutes), get out of bed and do something relaxing until you feel sleepy.
We have compiled some links to a range of support, advice and resources that we think will be useful in maintaining positive wellbeing throughout this time. Let us know if you come across others which we can add.
We have included resources for adults and children. We hope these will be useful to families as they work together to support one another.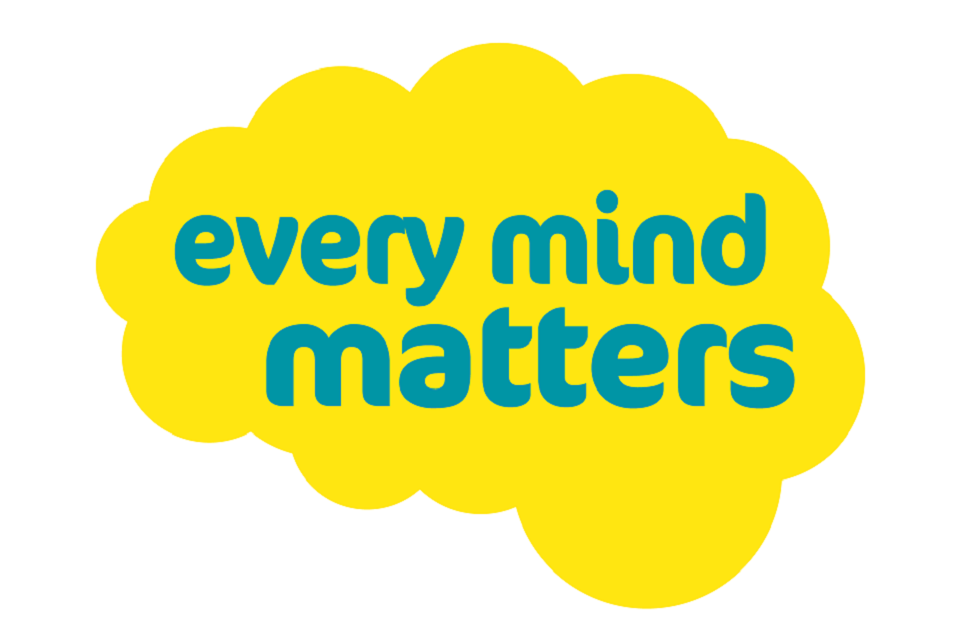 https://www.nhs.uk/oneyou/every-mind-matters/
https://sesamestreetincommunities.org/activities/breathe-think-do/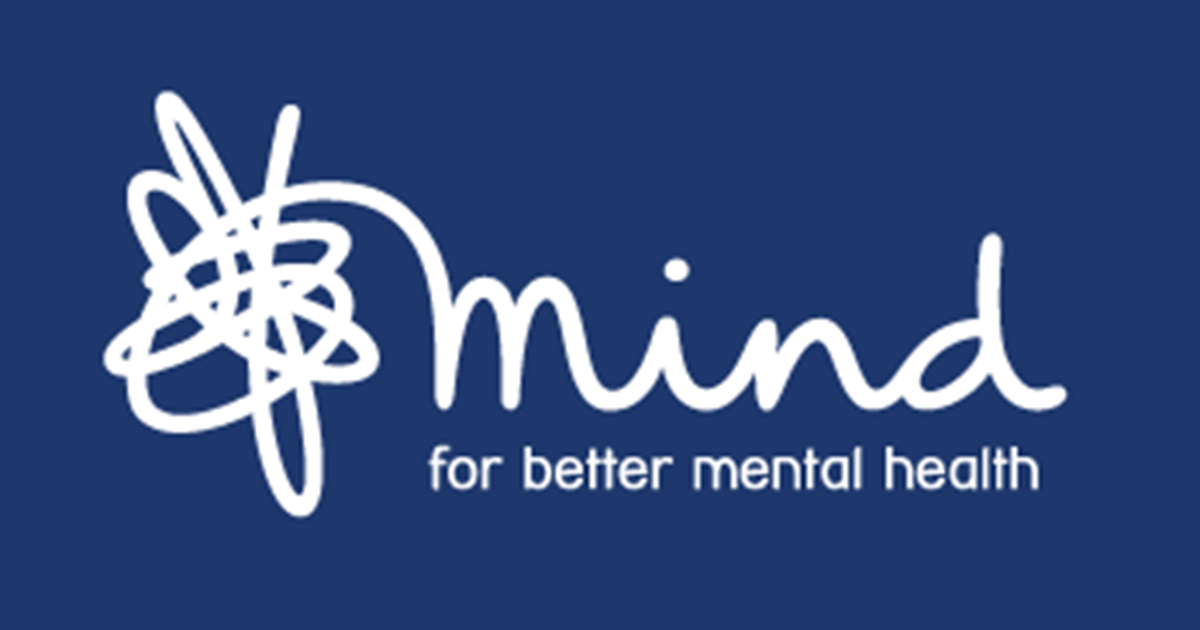 https://www.mind.org.uk/information-support/tips-for-everyday-living/wellbeing/wellbeing/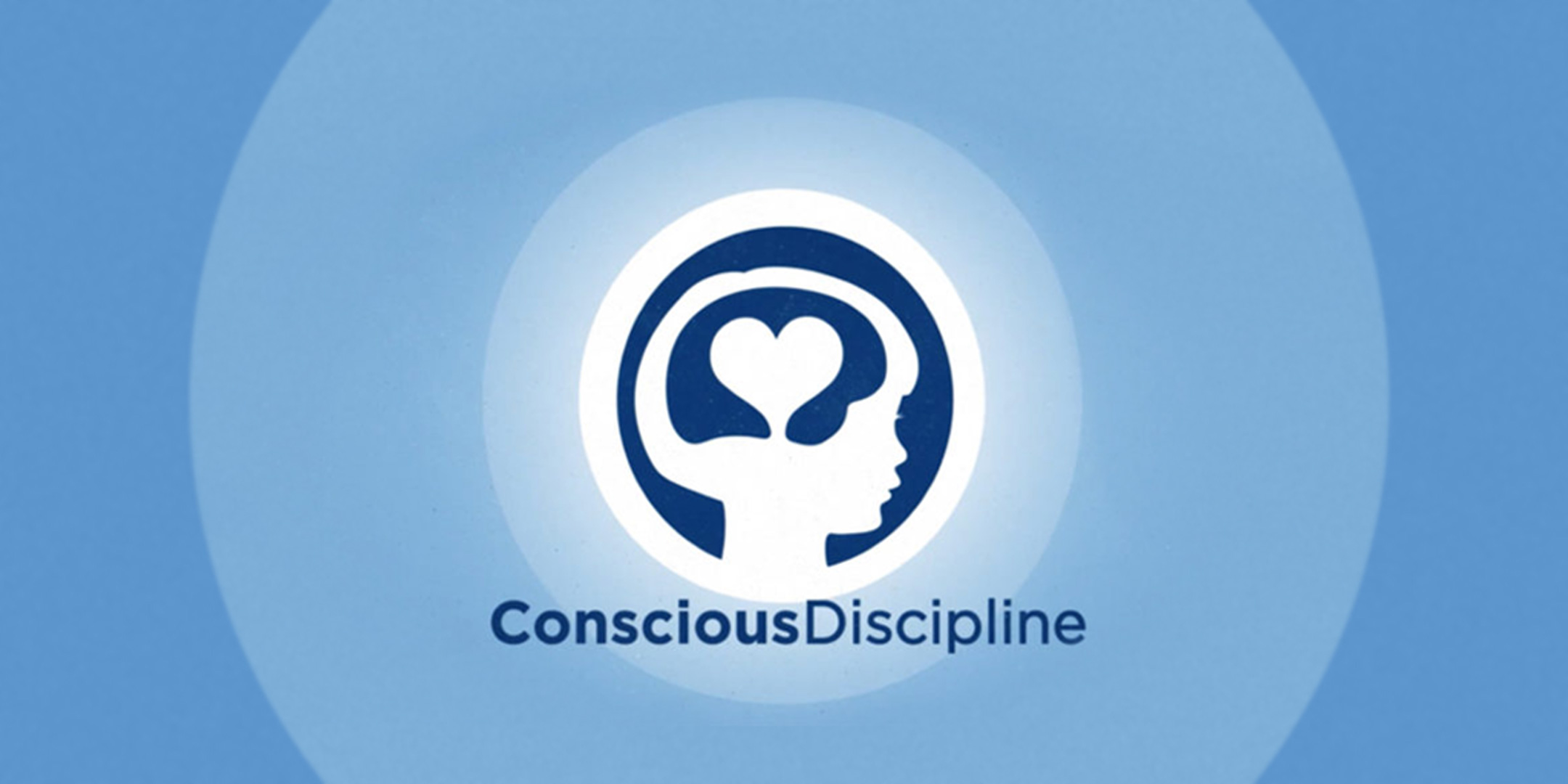 https://consciousdiscipline.com/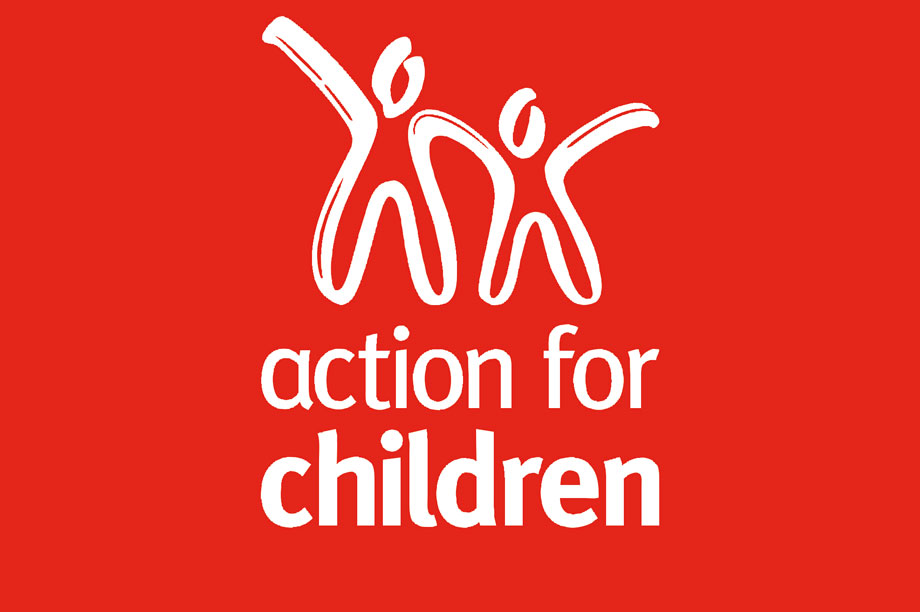 https://www.actionforchildren.org.uk/
https://www.startingwell.org.uk/primary-5-11/
https://www.mentalhealth.org.uk/
https://www.samaritans.org/how-we-can-help/if-youre-having-difficult-time/if-youre-worried-about-your-mental-health-during-coronavirus-outbreak/